Loyalty and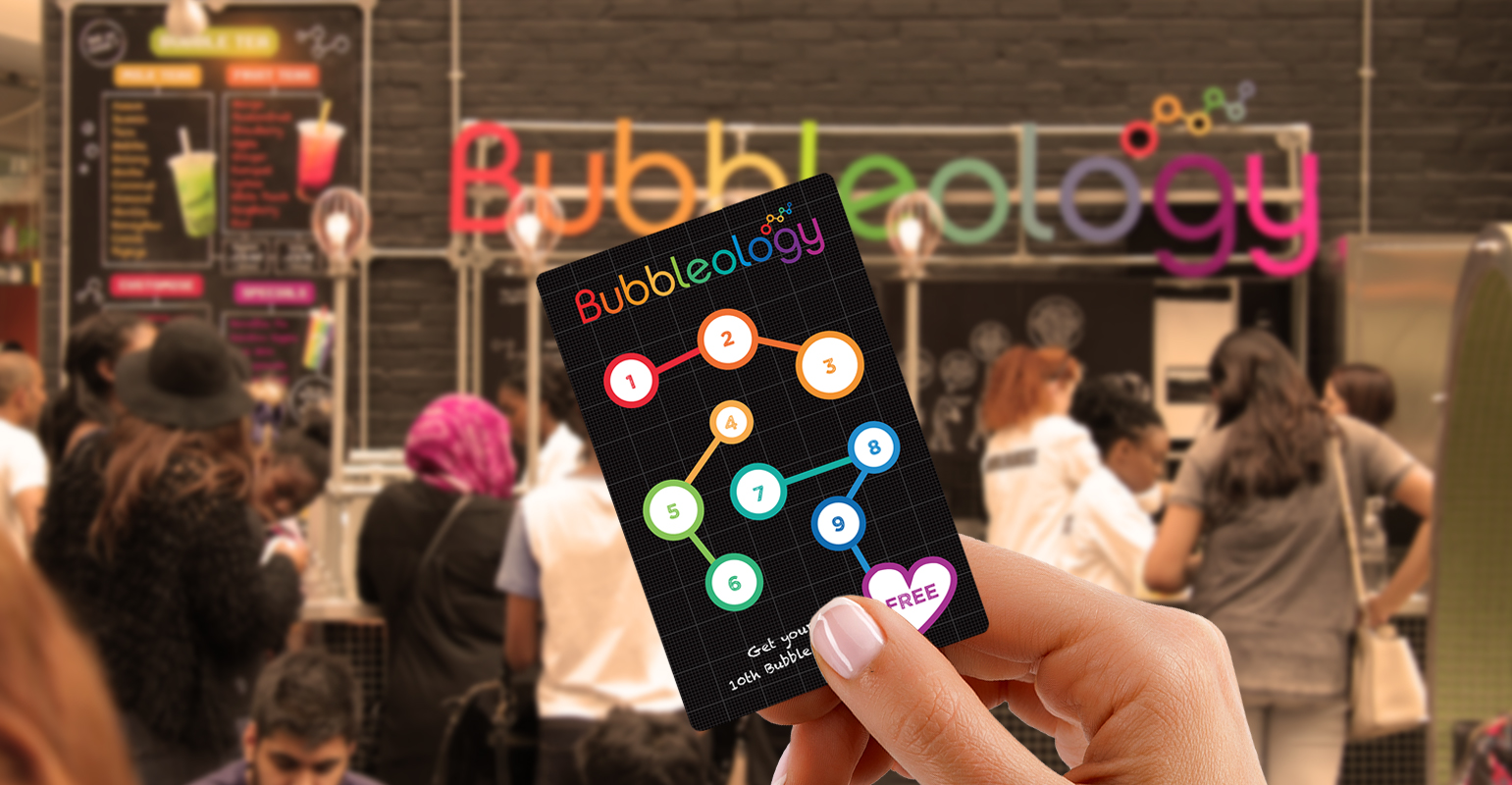 Rewarding your loyalty
We're excited to announce the launch of the new Bubbleology™ paper loyalty card.
You can pick up a loyalty card at our stores. Once activated, it will open up an exciting new world of awesome offers and discounts. All you need to do is keep drinking your favourite bubble drinks!
Every 10th drink free!
Collect 9 stamps and get your 10th regular drink free
* This does not include specials or extra toppings
Visit us on Facebook for latest offers and events.